The 'New Weird Australia, Essential Tremors' compilation celebrates a new three-day festival of outsider artists, curated by Angus Andrew (LIARS). Held at Phoenix Central Park in Sydney, 'Essential Tremors' features six distinct sessions of experimental music, sound art and ruthless noise that push into uncharted spaces
Featuring performances by Cindy Chen, Chunyin, Clare Cooper, Del Lumanta, ∑GG√E|N, Salllvage, Shoeb Ahmad, Wytchings and YL Hooi, 'Essential Tremors' is a bold celebration of artists whose work exists far from the well-travelled mainstream.
Available as a free download / stream from Bandcamp.
'Essential Tremors'
Curated by Angus Andrew
11-13 March 2022
Phoenix Central Park, Sydney
tickets.phoenixcentralpark.com.au
---
Tracklisting
Chunyin – Saturn Peaches 04:13
Wytchings – Viet Drift 05:44
Del Lumanta & Eunice Andrada – Nature Is Healing 02:28
Clare Cooper – Up Shot Cut Too 04:20
Shoeb Ahmad – 2.3 04:10
∑GG√E|N – Brian 06:28
Salllvage – Bingin Bingin 03:17
Cindy Yuen-Zhe Chen – Sounding Through Touch – After Rain (Excerpt) 03:08
YL Hooi – Flour 02:10
Cover image by Clemens Habicht
clemenshabicht.com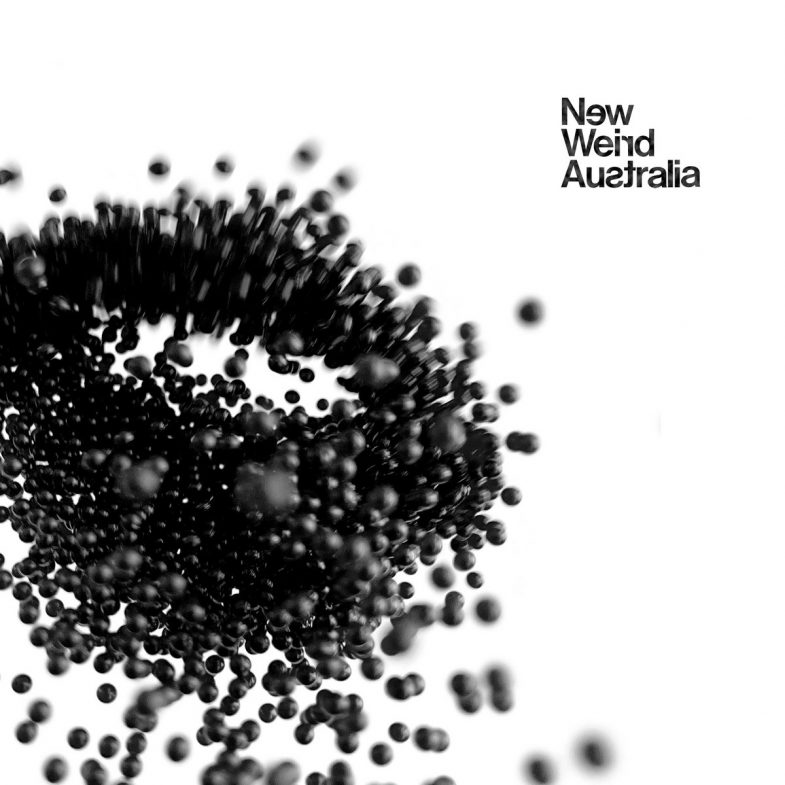 ---
Press.
Essential Tremors by New Weird Australia (Various Artists) so let's call it comp album of this month, it's curated by Angus Andrew of the Liars also was a very tiny three day fest in Sydney plus it's a free download toooooo, if you don't like paying for music? It's just for you but all the acts are so obscure you'll most likely never have heard of any of them before? File under: experimental and mainly electronic music, check it out if you dig that kind-of thing!
A Thousand Mistakes
---
New Weird Australia, Essential Tremors was compiled on the sacred land of the Darug People. We acknowledge the Traditional Owners and Custodians of the lands on which we work and pay our respects to Indigenous Elders past, present and emerging. Sovereignty has never been ceded. It always was and always will be, Aboriginal land.